Protect WooCommerce site from fraudulent orders.
The Problem
A customer's WooCommerce site was receiving dozens of fraudulent orders. Most orders failed, but some were successful.
The volume of these failed orders were noticed by the store's payment gateway who threatened to shut down the account if the activity continued.
The solution
We reviewed the fraudulent orders in order to create a profile of the attacker.
We were able to block the fraudulent orders with a combination of custom WooCommerce code and adding a 3rd party bot filter to protect the site while allowing valid customers to make purchases.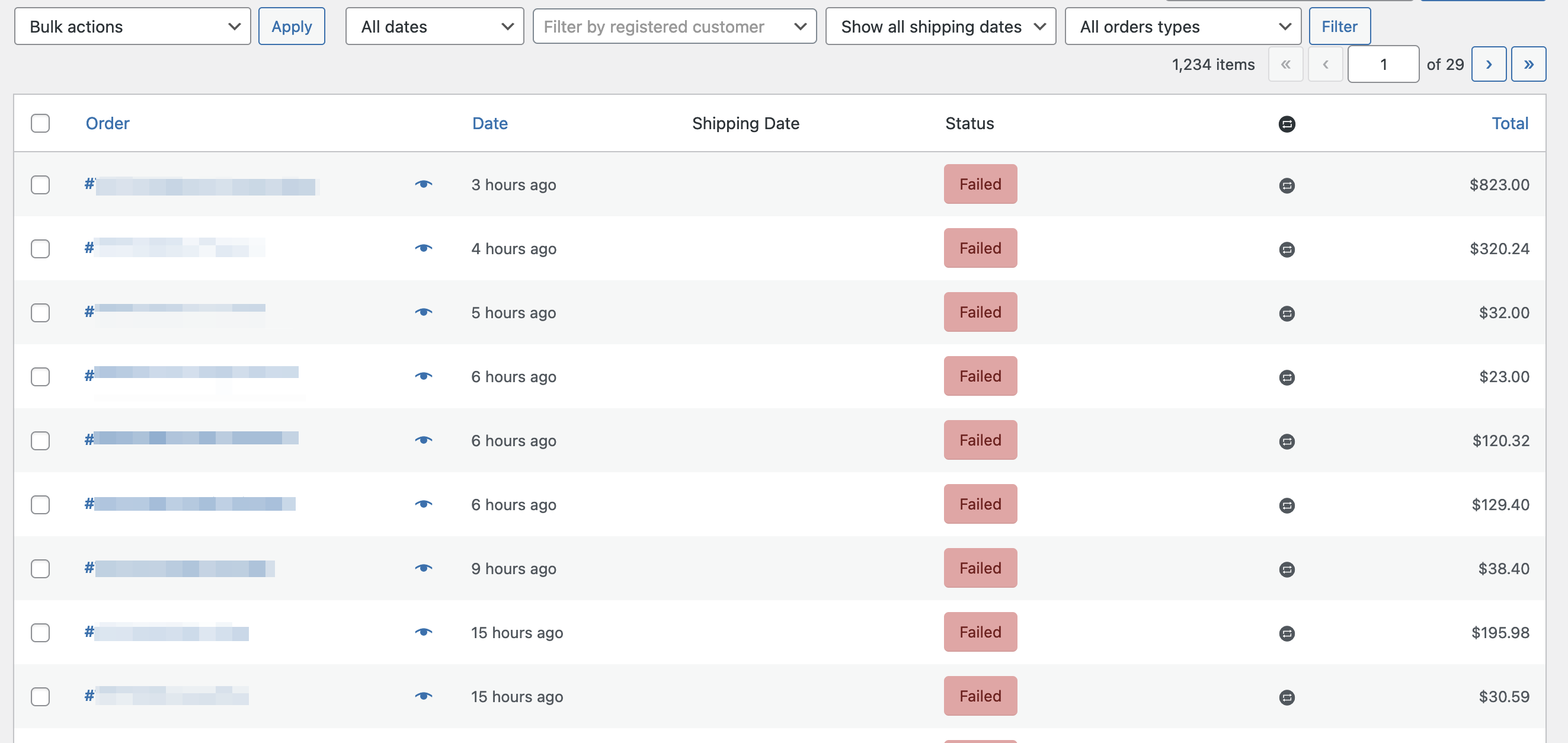 Retainer client.
Deep knowledge of WooCommerce checkout process.
Website monitoring.
Site infrastructure consulting.
Fraud mitigation strategies.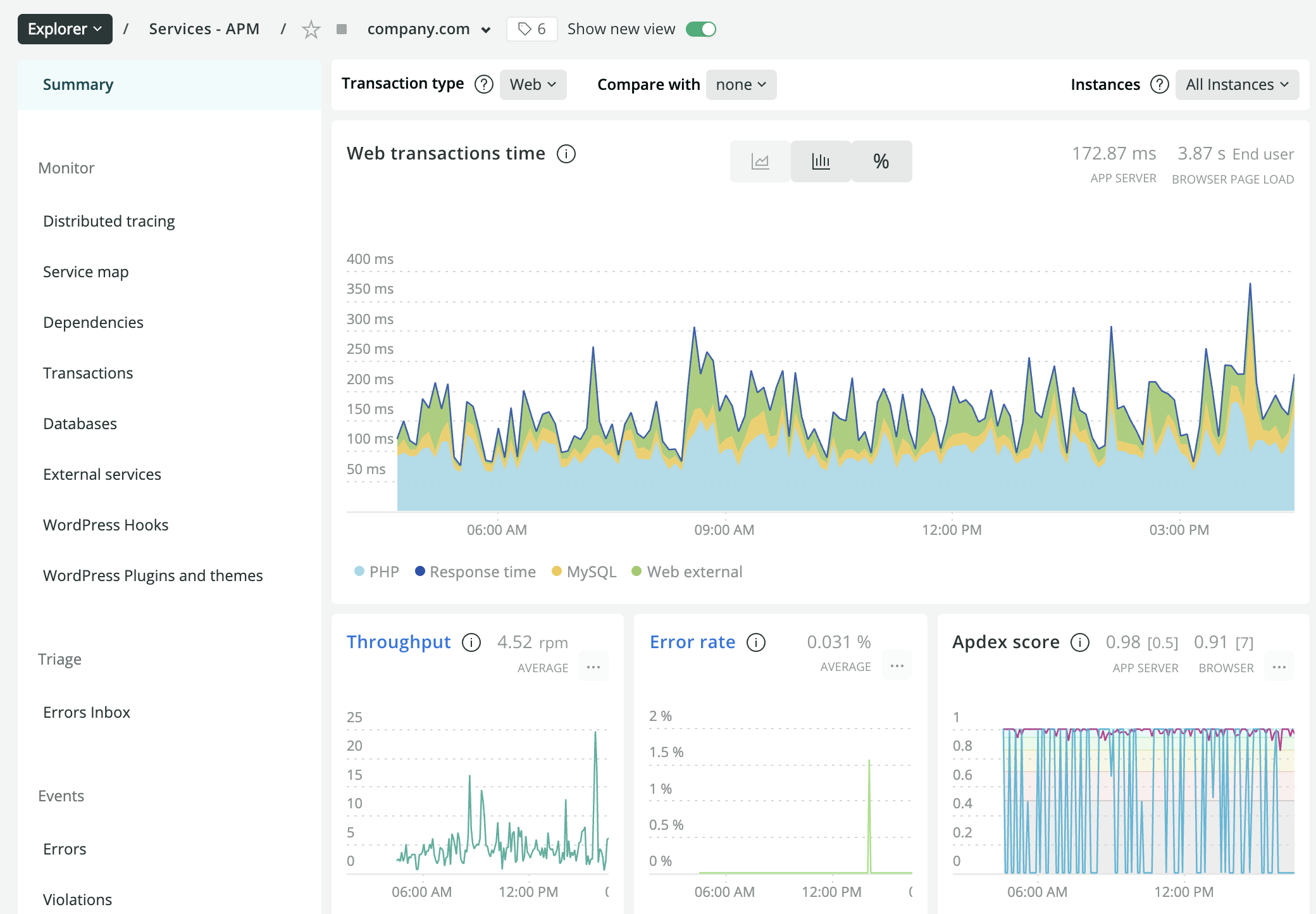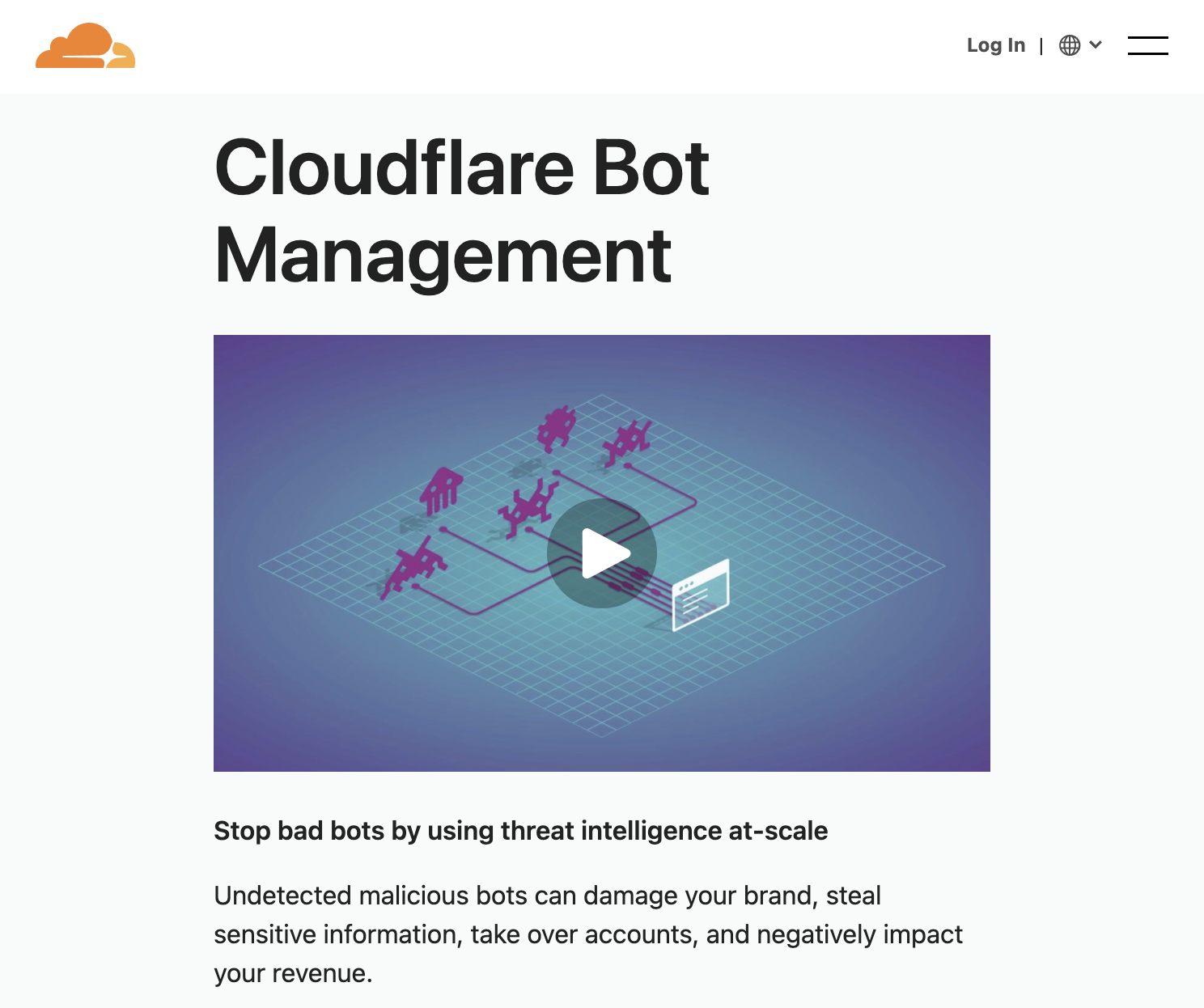 There are a lot of agencies that say they know WooCommerce but Grow Development is one that actually delivers on that deep experience. And not just with WooCommerce in general, but on subscriptions, performance, and other well-considered business needs. After working with them you'll wonder why you wasted any amount of time looking anywhere else!
– Brian Richards, Founder of WPSessions