Expert WordPress Developers
We specialize in custom WordPress plugin development and focus on WooCommerce.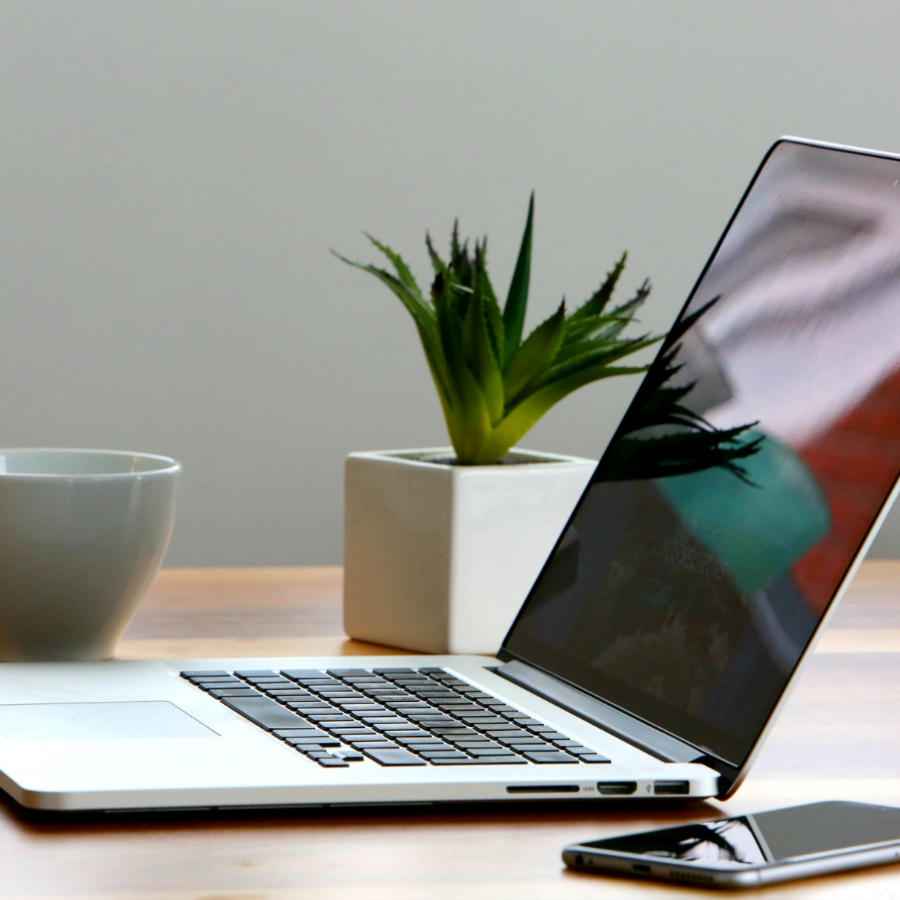 WE CRAFT BEAUTIFUL PLUGINS FOR WORDPRESS
If your business needs a custom plugin to solve a problem, save time, or save money we can help!
We've built dozens of custom and commercial WordPress plugins for our clients including shipping integrations, payment gateways, bespoke ecommerce store functionality, and accounting software integrations.
We can work independently or as part of your team to deliver solid results that will improve your businesses process and contribute to project success.
When you work with Grow Development you get access to our knowledge of ecommerce and the WordPress ecosystem.
CUSTOM PLUGINS
We have built dozens of custom plugins for WordPress. When you work with us you gain access to our experience and knowledge to help your project succeed.
SYSTEM INTEGRATION
Need to connect your ecommerce store to a different system? We can help! We've connected WooCommerce and EDD to several financial, accounting, ERP, and fulfillment systems.
SITE SUPPORT
After launch we offer maintenance plans for ongoing support and maintenance. Let us handle site upgrades, additions, and changes.
Featured Work
All
Custom WooCommerce Theme
Shipping Integration
WooCommerce Development
WooCommerce Store Build
From the Blog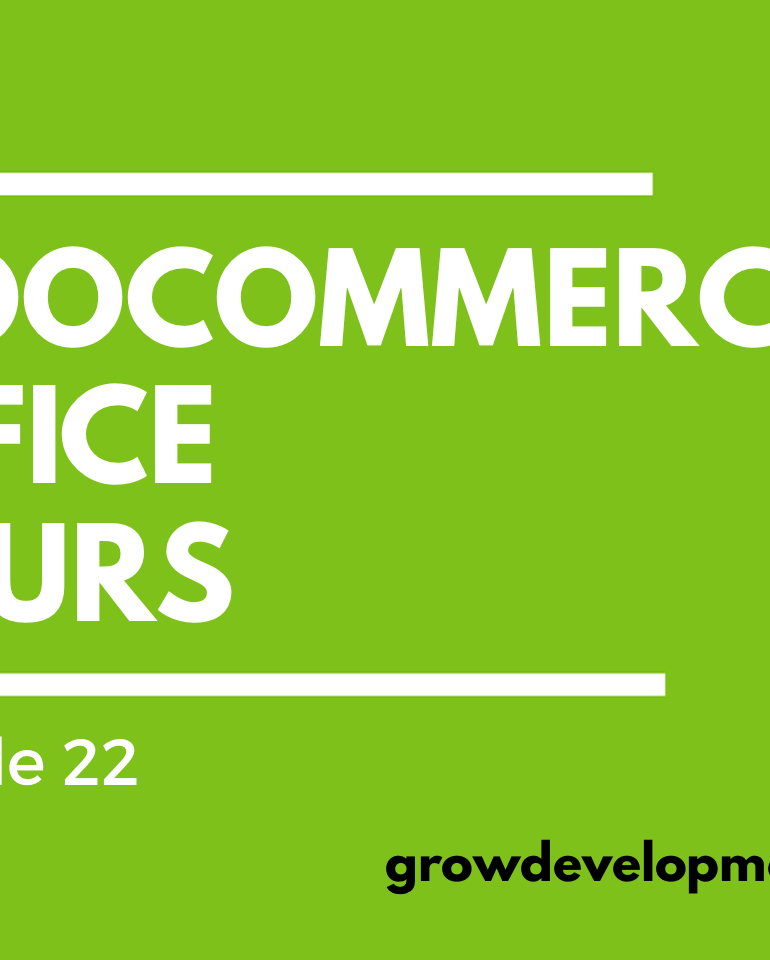 Click here if you can't see video above. Today I was joined by Gabor Javorszky from Prospress.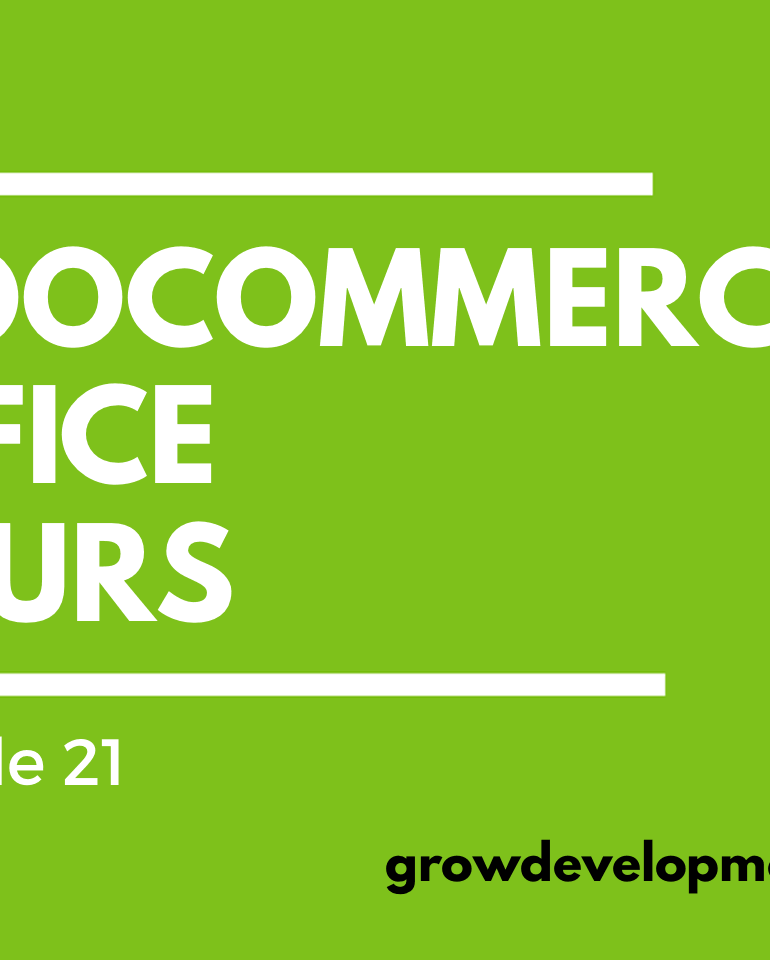 Click here if you can't see video above. Today I relaunched the WooCommerce Office Hours show. The show is an hour long hangout where I answer questions about running an ecommerce store with WooCommerce. The show airs every Tuesday at 2pm EST.
FIND OUT HOW WE CAN HELP
If you need the best ecommerce developer to work on your project we should talk!
START YOUR PROJECT