HOW WE WORK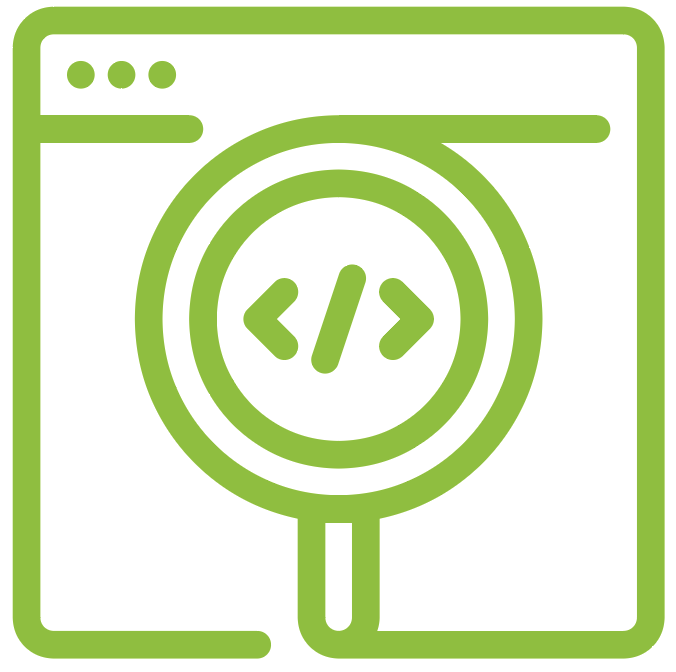 REVIEW
Is your WooCommerce site in need of repair? We perform a 20 step review of your site theme, installed plugins, hosting plan, and store configuration.
After the review we deliver a PDF report with feedback to give you an understanding of possible issues, performance bottlenecks, and action items.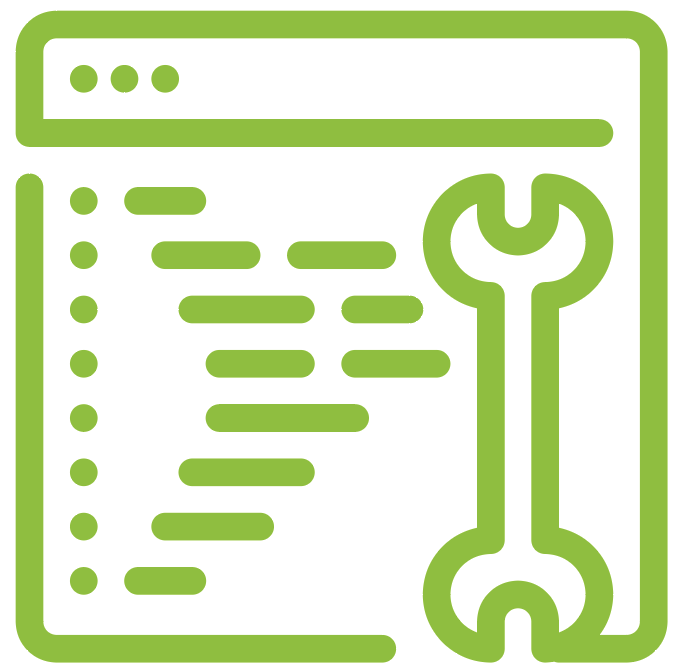 FIX
With a site review we work together to make a plan of action to get the store operating in top shape. We can fix site issues while limiting downtime for the store.
If a plugin is causing conflicts with the rest of the site we can recommend a replacement or code a new plugin from scratch that meets your requirements.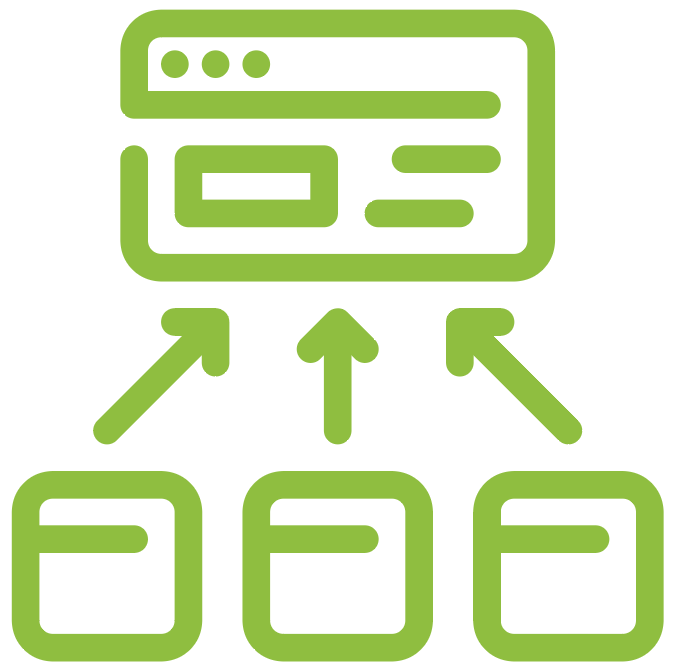 ADD ON
We can add new features and customizations to your site to increase sales. Examples of additions we have completed for clients include:
Add a wholesale site for select customers
Add a one click upsell
Start a referral program
Integrate your email marketing service
Setup subscription products with price discounts
A/B testing for checkout process
---
Let's Work Together
We work with WooCommerce sites every day and know what it takes to make your site run smoothly.