Our team.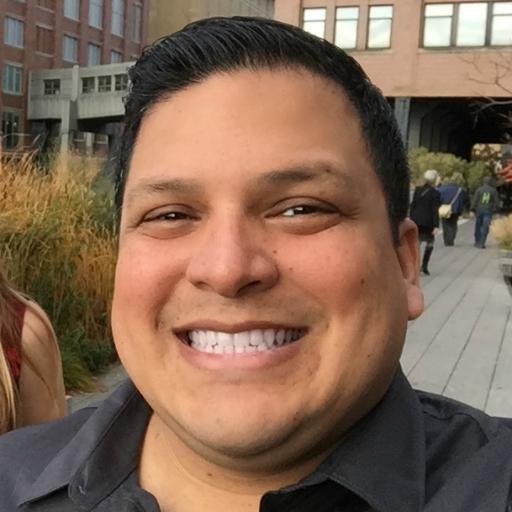 Daniel Espinoza
Founder and Owner
Howdy, I'm Daniel! I have over 20 years of experience as a professional developer.
I founded Grow Development with the goal of being self-employed and spending more time with my family. I enjoy being location independent while working with customers around the world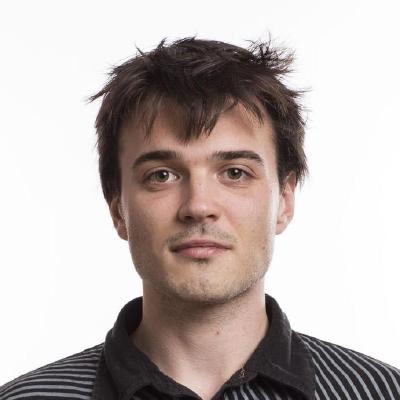 Matic Pogladič
WooCommerce Developer
I've been building, improving and fixing sites and shops for the past 7 years and I love it.
In my free time I like to play badminton or ping pong and I also like to backpack around the world with my girlfriend. We're choosing one exotic destination every year and it has always been fun.
I have been professionally designing and developing WordPress and WooCommerce websites since 2016.