Grow Development is an ecommerce development agency founded in 2008. We started from the very beginning helping clients build out ecommerce sites that were at the core of their business.
We enjoy our role as the development partner to our clients. We are a remote team based in San Antonio, Texas and around the world.
We value long-term relationships. Most of our clients have been with us for two or more years.
We ❤️ WooCommerce
In 2011 we discovered WooCommerce and were hooked. Daniel, our founder, built the very first commercial plugin for WooCommerce and built dozens since then.
Our focus is on supporting clients running large WooCommerce stores. We also speak at WordCamps, teach at WooConf, and share WooCommerce tips online.
WooCommerce Subscriptions is our jam!
Many of our clients run large WooCommerce Subscriptions businesses. We help our clients ship millions of subscription boxes per year!
---
The Team
Daniel Espinoza, Founder and Owner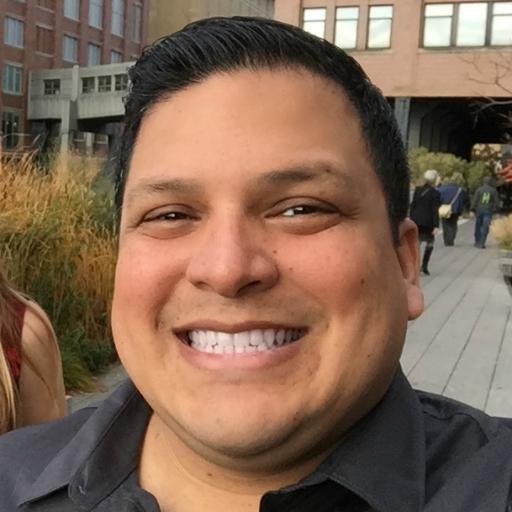 Howdy, I'm Daniel! I have over 20 years of experience as a professional developer.
I founded Grow Development with the goal of being self-employed and spending more time with my family. I enjoy being location independent while working with customers around the world.
Igor Benic, WooCommerce Developer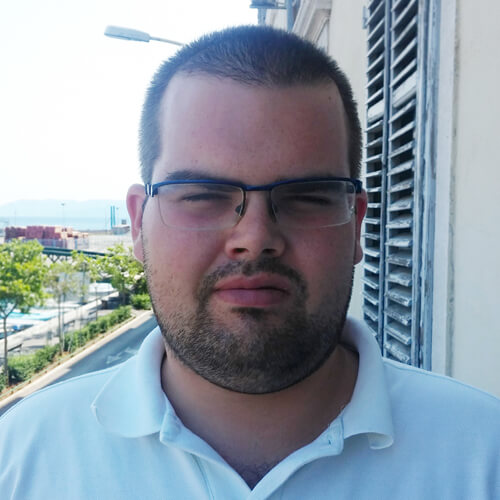 When not working I love teaching others about WooCommerce development through my courses, tutorials and books. I approach all challenges with the same care for details and quality.
When I'm not coding you can find me on the skii slopes with my wife.
Matic Pogladič, WooCommerce Developer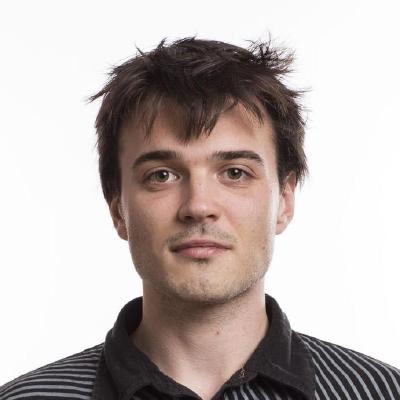 Hi! My name is Matic (Matees), I have a degree in mathematics and am a full-stack WordPress and WooCommerce developer. I've been building, improving and fixing sites and shops for the past 7 years and I love it.
In my free time I like to play badminton or ping pong and I also like to backpack around the world with my girlfriend. We're choosing one exotic destination every year and it has always been fun.
I have been professionally designing and developing WordPress/WooCommerce websites since 2016.
---