It's time to
grow

your store.
We can help.
We use our
decade

of WooCommerce experience to create lasting solutions for you.
WooCommerce Consultation
Are you a nontechnical founder and need someone to help you brainstorm improvements for your online store?
We are happy to listen to your needs and create actionable steps to improve your site so you can earn more revenue.
Custom Plugins
Are you looking for new features and customizations for your WooCommerce store?
We know WooCommerce code base and have developed over a hundred plugins. We can create a custom plugin tailored to your request. Pricing is based on the scope of the project.
Part of Your Team
Overloaded with all the work that needs to be done on your site?
Can't find a qualified WooCommerce developer to hire?
We work with your customer support and marketing teams to bring their visions to life with a monthly retainer service.
White Label Services
Are you an agency who needs WooCommerce expertise?
We won't ghost you or leave you in a lurch with your clients. You can trust us to complete tasks, meet reasonable deadlines, and clearly communicate with your team.
There are a lot of agencies that say they know WooCommerce but Grow Development is one that actually delivers on that deep experience. And not just with WooCommerce in general, but on subscriptions, performance, and other well-considered business needs. After working with them you'll wonder why you wasted any amount of time looking anywhere else!
– Brian Richards, Founder of WPSessions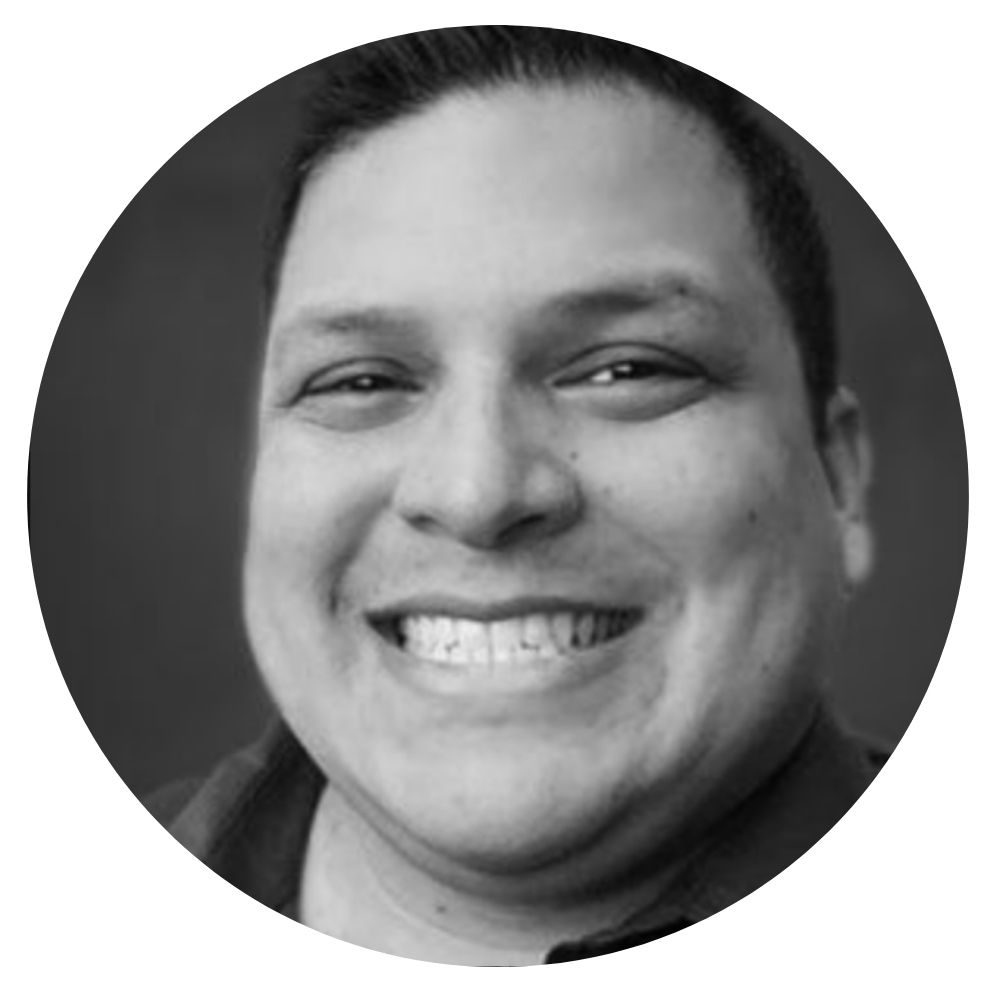 Hi! I'm Daniel.
I founded Grow Development in 2008 as an ecommerce development agency who values long-term client relationships. I enjoy helping our clients increase sales and user experiences with our development expertise.