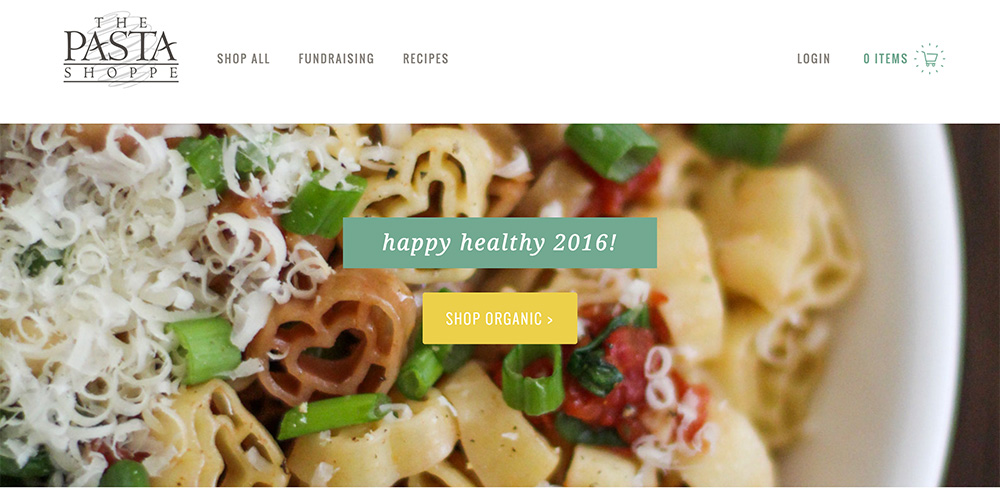 They were already using the WooCommerce Order/Customer CSV Export plugin by SkyVerge to export new orders to a file and have that imported into their order fulfillment system.
An issue arose when the format of the export file didn't match the format required by the fulfillment system. Their system needed additional fields to be added to the export, and for some fields to be converted to preset codes.
It was important for the shop owners that the core code of the plugin was not changed. That way future updates of the plugin could be applied to the site without losing the customizations or needing more development time.
We extended the export plugin so that it produced a file that matched the fulfillment center's specification precisely. There were no additional steps required from the store's staff and the change was seamless.
The extension is built using WordPress and WooCommerce coding standards, so it will work with future updates and be easy to maintain.